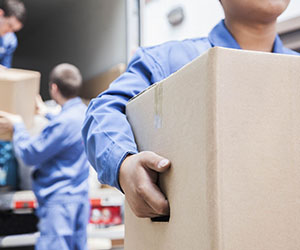 Office
Moving
At Office Movers, Inc., we do what our name says. We move offices: Desks, chairs, copy machines, computers--everything! Professionally, quickly and affordably. We routinely handle large relocations in short time frames--moving an office of 500 people in one weekend is a regular occurrence. Whether you occupy an entire office building or work out of a single suite, call the specialists the next time you move.
---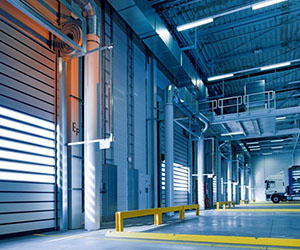 Warehouse
Moving
Inventory, racks and bins are packed and moved so employees can resume order processing the minute the move is completed. Items are moved sequentially and systematically to minimize crippling downtime.
---
---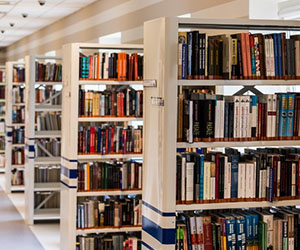 Library
Moving
Special equipment developed by Office Movers, Inc., Library Relocation Services, lets us move entire libraries and install them in exact catalog order. Materials remain accessible throughout the move by utilizing protective library carts.
---
---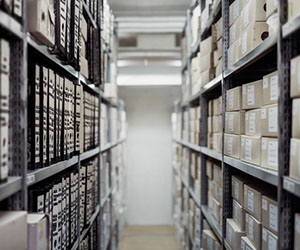 Storage
& Distribution
We have over 10.6 million cubic square feet of warehouse space. Office Movers, Inc. and Kane Distribution Services have available more than 200 vehicles to receive , store and distribute office furniture, computers, copiers and machinery. Short and long term storage is available at our nine secure warehouses.
---
---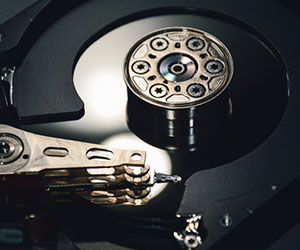 Electronic Recycling
& Data Destruction
Rapid advances in technology can render your computers and monitors obsolete in three years or less; the resulting need for disposal of "e-waste" presents legal, environmental and data protection challenges. Please see eCyclers for more information.
---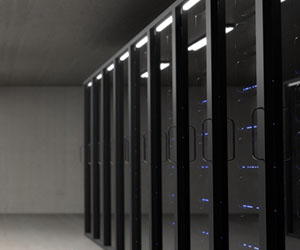 Computers
& Electronics
Our Tech Services Division is expert at handling and moving computers and other pieces of sensitive electronic equipment. From Data Centers to stand-alone workstations, from mainframes to PC's, all equipment is de-installed, carefully prepared for shipment, transported on air-ride vehicles and brought back on line through coordination with your information services department.
---
---
---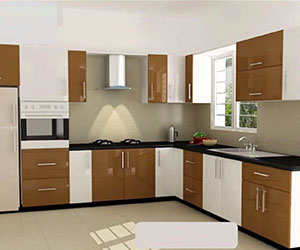 Modular
Furniture Installations
We have trained personnel who can deliver and install all types of modular furniture for hotels, offices, schools and institutions. Please see Office Installers, Inc. , for more information.
---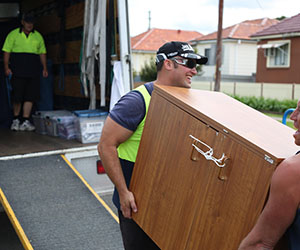 Heavy Equipment
& Rigging
Whether up stairs or through a window, we have the trained personnel and equipment to safely and efficiently move large equipment including Automated Teller Machines, printing presses, safes, computer mainframes and telephone switching equipment.
---
---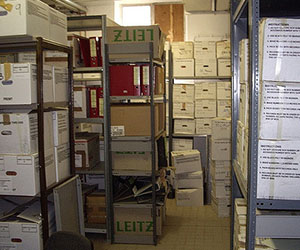 Records
Management
Business archives are laser bar-coded for safe, accurate inventory control and prompt retrieval when you need them. Please see Office Archives, LLC for more information.
---
---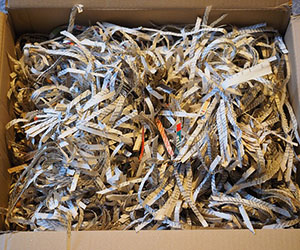 Document
Destruction
We can provide the secure containers and the uniformed badged personnel you need to properly dispose of old or unwanted files. And if you desire a longer term solution, let us place a console in your office and schedule regular pickup for certified shredding and destruction. Please see Office Shredding, LLC. for more information.